Exclusive Personalized Hoodies for your team!

Create a memorable experience with a gift that your team can treasure for years to come. A precious memento that cements your once in a lifetime experience.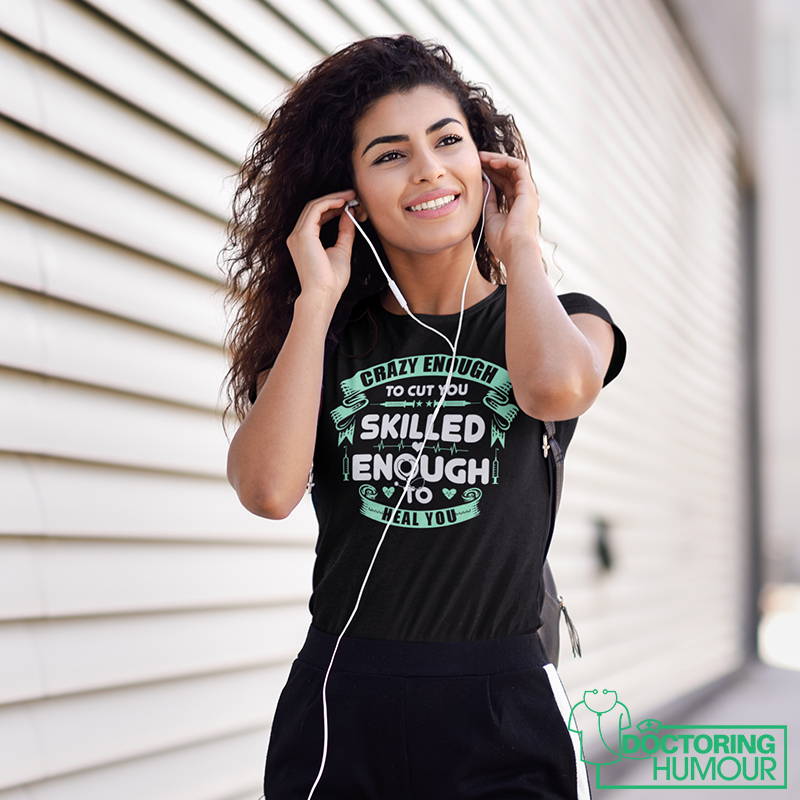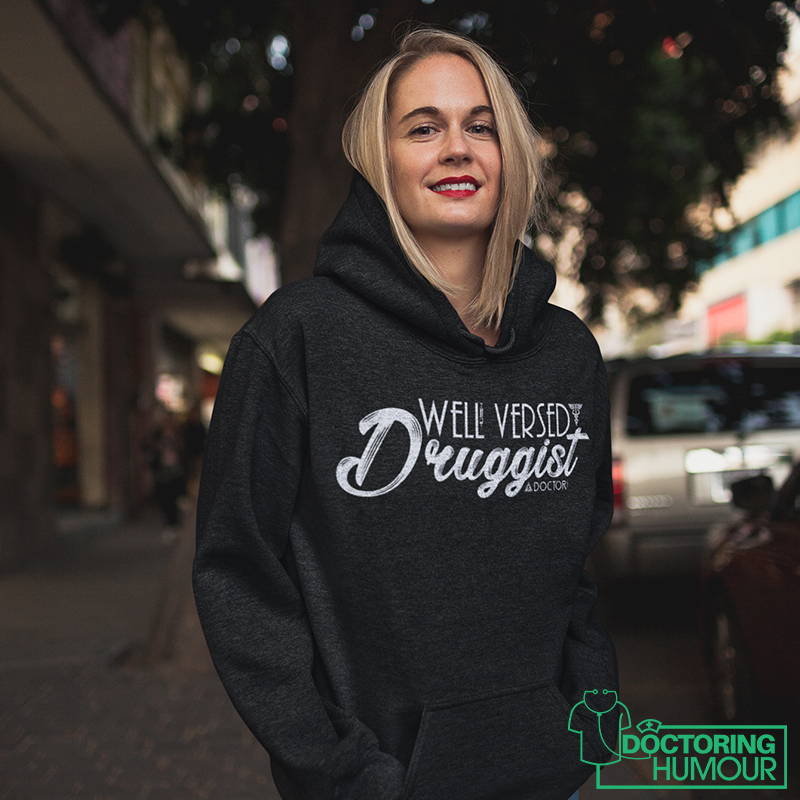 We do all the work
so you can focus on fun!

Don't waste time browsing and struggling to create designs for your group hoodies. Save your time, reduce your stress and get a beautiful fun outfit for your crew with absolute minimal work!
Unique Designs specially made for you!

Our designers will custom make the exact right hoodie for your team! Simply choose the style and color and we will do the rest. We listen to you and we do all the work for you.